Adding Support for 8 More Countries to Keyword Database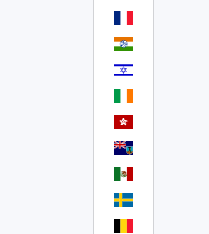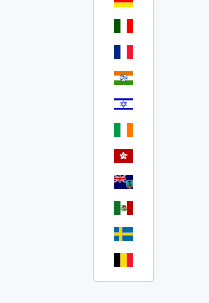 Our keywords database is growing every day. This is the database that allows us to get your competitors' keywords and get keyword suggestions.
Just added support to 8 more countries to this database. Each country has millions of keywords data.
The added countries are India, Sweden, Belgium, Malaysia, Hong Kong, Israel, Ireland and Mexico.