Funny Bing Search
Just wanted to share with you a funny search I did on the new Bing search engine.
While developing code for tracking SERPs on Bing I tried monitoring bing.com website to see how it is ranked. The most obvious search string I could think of was "search engine", so here is what I got: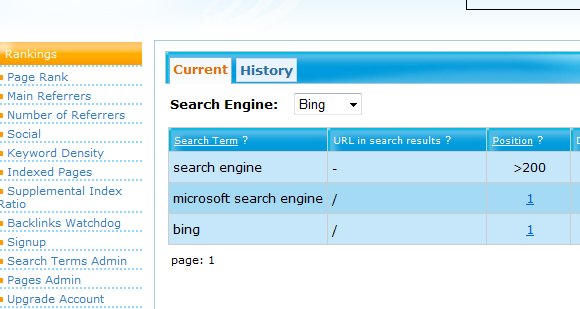 First I thought I had something wrong with the implementation, but no, Bing thinks that Bing is not in the top 200 results for a "search engine" (:
No matter how you look at this, seems Microsoft needs to do some work on their search engine.
The first "search engine" Bing recommends is dogpile, then comes Ask & AltaVista. Google is in the 17th position and Yahoo at the 9th.