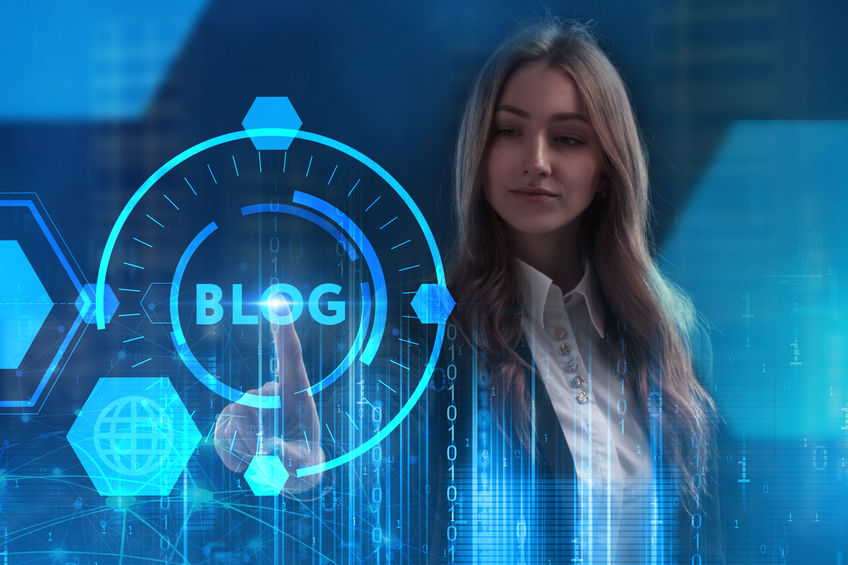 One of the best sources for backlinks is blogs. I truly consider them as the best source.
Many bloggers are willing to link to your website, but you'll need to give something. That could be either great content, money, or both.
The problem is that there are many useless blogs out there. Some of them are spammy, and some are entirely irrelevant to your niche. Thus, getting such a link is worthless at best.
Searching for the right blog to use can be very time-consuming. So we are launching a new feature that will help you make this work much more productive.
There are two main ways to get do-follow links from blogs:
Write a guest post. The post should meet the requirements of the blog, so that could be hard work. Also, you never know how well that post will rank.
Add a link to an existing post. This method is called link insertions or niche edits. There are some advantages to this method, and I'll cover those in a second.
Link Insertions
Let's discuss the advantages of using link insertions over guest posting:
You don't need to write content and edit it later to meet the requirements of the blog.
Usually, it is cheaper.
You can pick posts that already rank for your desired keywords and create significant value for your keywords in Google's eyes. Remember, it is the PageRank and how much the source page is related to the keyword you are trying to promote.
Here is an example of how a link insertion looks like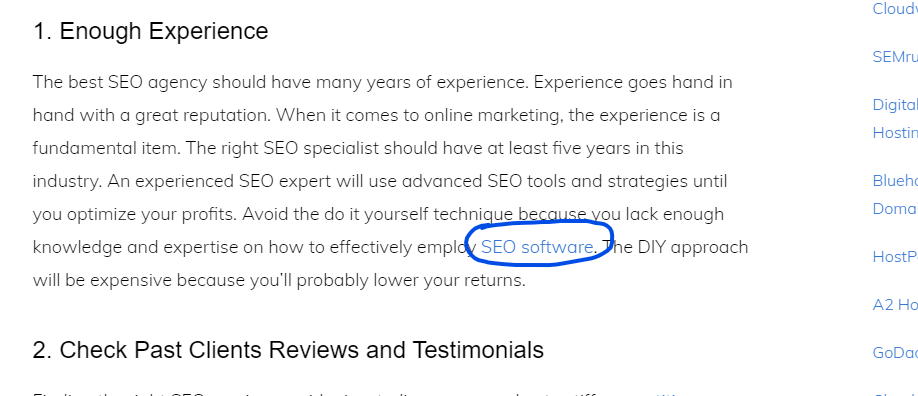 Our Implementation
So, let's see how to use this feature in SheerSEO.
You can find our Link Insertions screen at the bottom of the left menu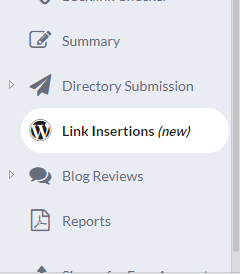 The screen lists blog suggestions we have for your website that are willing to accept link insertions.
We invest many resources in finding the blogs that fit your website.
Blogs Tailored for your Keywords
The upper suggestions are blogs that we found based on your keywords.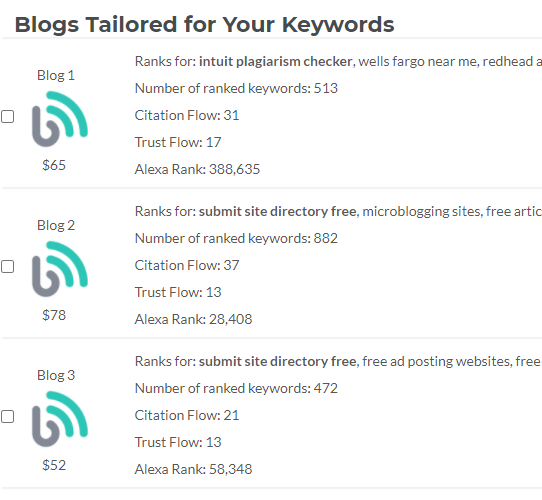 These are blogs that rank in Google for keywords that you target or keywords that you rank for.
The more keywords you add to the rank tracking and optimization targets, the better we can find relevant blogs.
As you can see above, for each blog, we show:
Five keywords it ranks for and the keyword that we think best suits your site in bold letters.
The price for link insertion.
The number of keywords we found this blog ranks for in Google.
The citation flow – a measure 0-100 to the influence of the blog.
The trust flow – a measure 0-100 to how trusted is this site by Google (0 being the most spammy).
Alexa rank – a popularity score for this website (1 means this is the most visited site on the internet).
Great Value Blogs in Your Niche
The second way we try to match relevant blogs for your site is by looking at their subject.
Here the blogs are less relevant to your site than in the "tailored blogs", but they will be in your niche. So, for example, if your site is a Pizza restaurant. We may show you blogs about food, but not necessarily about pizza.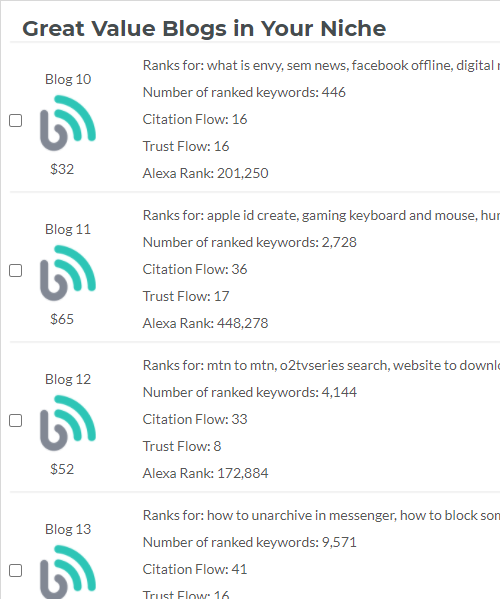 The information regarding each website is similar to the previous section's information (the tailored blogs).
These blogs may be less relevant, but usually, they'll have a better price per their rank. So, still, those have good value.
Finishing the Order
Once you select the blogs, all you have to do is insert the text you want on the link and where it should link.
You can find the link text and target URL configuration at the bottom of the screen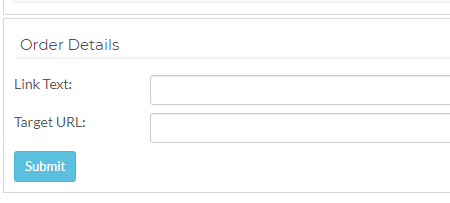 Once you finish the order, we will take care of the rest. You can check the progress on the "orders" tab.