SEO Trends to Watch Out For in 2020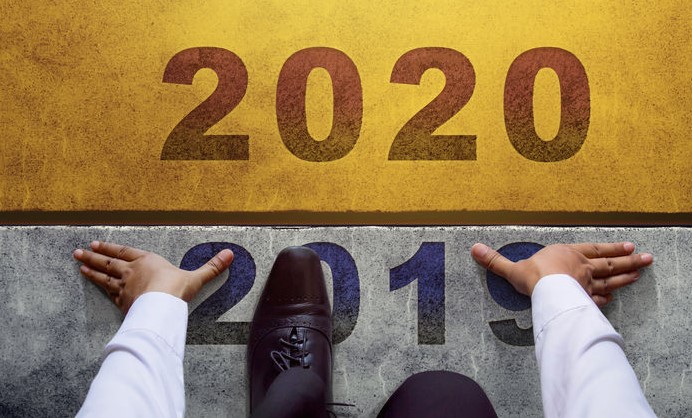 Every experienced SEO technician understands that the SEO industry can change drastically with just one algorithm update and that is why it is important to stay up to date on the latest trends and predictions. After all, the new year is in full swing which means that more and more business owners will be looking for an affordable yet effective marketing method to increase the number of conversions that their website makes. Read on as we go over 3 trends that technicians should watch out for in 2020…
How important is the user in SEO?
For many years a technician would focus on ensuring that a website and its content was optimised for SEO in order to generate the best results, however algorithm updates over the past couple of years have implemented a greater emphasis on user friendly optimisation which has forced the industry to adapt accordingly. In fact, this trend is expected to increase in importance in 2020 as user experience becomes a tool that must be utilised in order to generate any results in the SERPs.
Does a website need to be mobile friendly?
When Mobilegeddon was introduced, it shook the SEO industry like never before. After all, many technicians found that the ranking of the website that they were optimising was affected in the SERPs because it wasn't designed to be used on a mobile platform. In fact, there are many websites that have made their site mobile-friendly but have not optimised it for mobile use almost five years after the algorithm was introduced. In 2020, it is expected that this could have negative effects on a campaign as mobile compatibility involves a lot more than being able to load a website on a smartphone device.
What are zero-click searches?
The year of 2019 brought to light how many different features a website was competing with in the SERPs. After all, ranking at the top spot no longer delivers all the glory it once did because Google introduced snippets that provides users with the information that they require without having to click on a website at all. This is known as a zero-click search and it is essential that technicians take it into consideration during 2020 by introducing on-SERP SEO alongside traditional SEO.
Conclusion
A new year is often considered another day at the office when it comes to SEO as the industry adapts to many changes with ease. With this said, it is important that marketers prepare themselves by assessing popular trends and researching which techniques the experts predict will become more popular over the next 52 weeks.
About the Author
After spending eight years in retail and getting his degree, Phil used his exemplary customer service skills to become an account manager for an internet marketing company. It was here that he discovered SEO and his passion for the discipline grew, but he found that even as the manager of an SEO team he wasn't satisfied. He then decided to use his love of SEO and build his own company with Shane, taking a huge leap into the unknown. His gamble paid off however, because here the company is sitting pretty on page one for SEO Manchester in under a year. It's only upwards now for Phil and Shane and their company, with more clients coming on board every month.