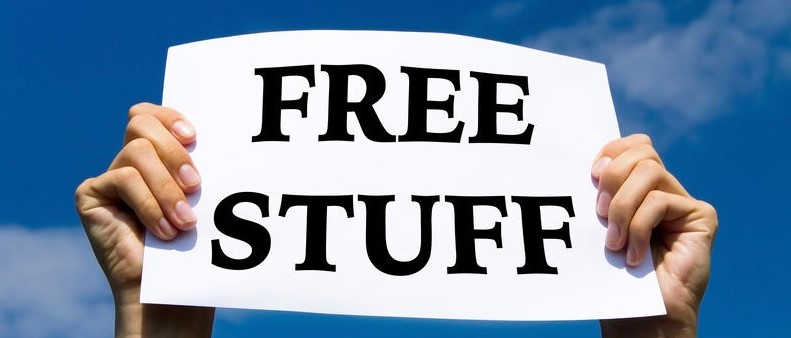 It was hard at first, but I felt it to be the right action. After 13 years of running SheerSEO with paid subscriptions. I'm turning it to free accounts. Keep on reading to find out why I did this.
Up until now we gave 2 months free trial, and then stop the account. People had to start paying from that point on. Now we will give a lifetime free account. It will be limited to 20 keywords per domain, but it will allow users to get real value for free. All features included, but limited.
It felt kind of crazy, giving stuff for free, but it is time!
The story
When I started the business at 2007, there were no online SEO software around. All you could find was softwares to download. And they were scammy! They all bragged about getting you rich in no time, just pay…
Most of those are out of business these days. The number one result on Google at the time was seoelite!
I knew something else is needed, and I can provide that.
Having a software background and SEO success with my local website put me in the position that I can provide what people need.
On the first year, we operated for free, and accumulated more than 1000 free users. Then stopped the free program and started charging after 2 months of free trial.
On the first few years, all I saw was major progress. Business was growing fast. I think it was more than a 100% per year. It was great.
Competiton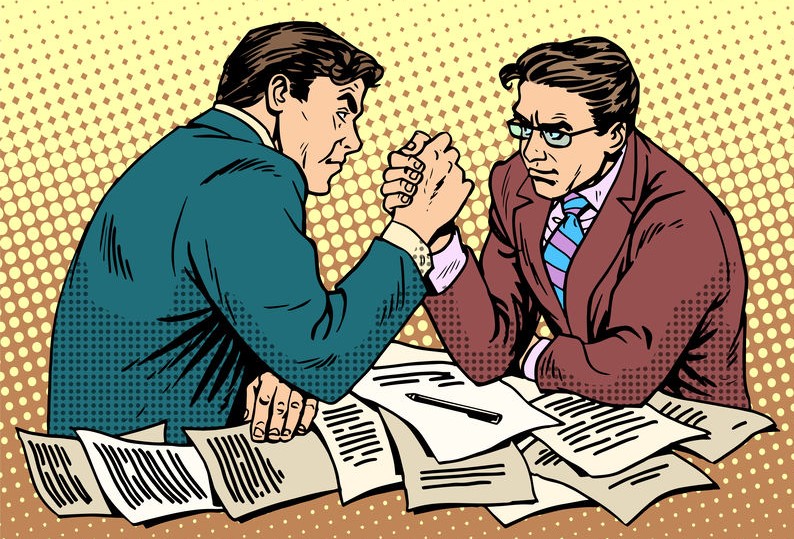 Then, more and more competitors started to arise. At first, they couldn't beat the features we offered. They were the same at best.
But then, since they raised money, they were able to develop things I couldn't without funding.
The first of those, was the backlink explorer. It meant scanning all the pages over the internet, so billions if not trillions of pages scanned each year. And the bigger problem was storing all that data.
I started developing that feature but gave up once I realized this meant a lot of money. A lot of risk.
Later, I realized that companies like Moz had 150 employees. I had no chance of competing with their product head to head. Nor with their marketing.
With their fund-raised money (Rand Fishkin from Moz stated they raised around $40M), they created articles that were amazing. It looks like each of their articles took a few days to write.
Next step, tons of little companies started to create basic tools, that mostly did just rank tracking.
I started losing customers to both pricy and cheaper solutions as well.
Finally, today there are around 100 companies competing in the SEO industry. Every time I hear a client leaving to another solution, I get a different answer. There is no one solution, but plenty.
Typical SEO Software Clients
Clients of SEO software are either SEO professionals or businesses.
Each client has different needs and thus needs different features.
The SEO professional needs to manage many clients. Some only need the rank reporting and some want to use the more advanced features.
The businesses only need 1-2 domains there. Some of those businesses only need basic features and some could use more advanced features, but they don't have time for a product that needs a lot of learning.
The Features of SEO Software
Most of the features are around five areas:
links – explore them.
Rank tracking
Keyword research.
Content analysis.
SEO Audit – technical SEO issues.
SheerSEO offers all the above features. You might find some of those will be more robust with the Biggest competitors, like Moz, Ahrefs and SemRush, but you won't get much more value then you get with SheerSEO. We have around 80% of the value you can find anywhere else.
If we can't implement something, we will use a 3rd party solution, as in the case of links. We use MajesticSEO for backlinks.
Now, all of that will be given for free! I'll tell you what I plan to achieve here.
More Traffic
Since I don't have the time or the money to create hundreds of great articles, I'll just give something for free, and hopefully, that will create more traffic.
When something gives value, people talk about it, recommend it. Could be through social media or through links in forum. Or even from word to mouth.
Gaining Trust
People gain trust with a solution that works for them. Hopefully, they will trust sheerseo to provide their solutions when they need something more than the basic package given for free.
Selling Services
We had a lot of success with our blog submission and directory submission features. In the future, I plan to find more services to sell to our users. It is a game change. We might not earn from the software, but from the services we provide.
Conclusion
As with every industry, changes happen, and you need to adapt or close shop.
I hope you enjoy this.
Let me know what you think,