Analyze SEO Competitors
There is a lot we can learn from our competitors when it comes to SEO.
We can see the keywords that yield their traffic, the backlinks that provide them with PageRank, and the content that help you ranked for each keyword.
SheerSEO provides multiple tools that can help with analyzing your competitors.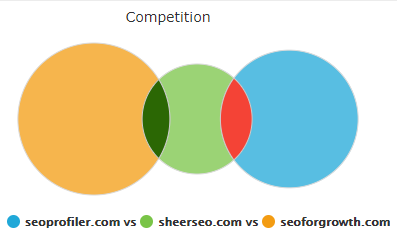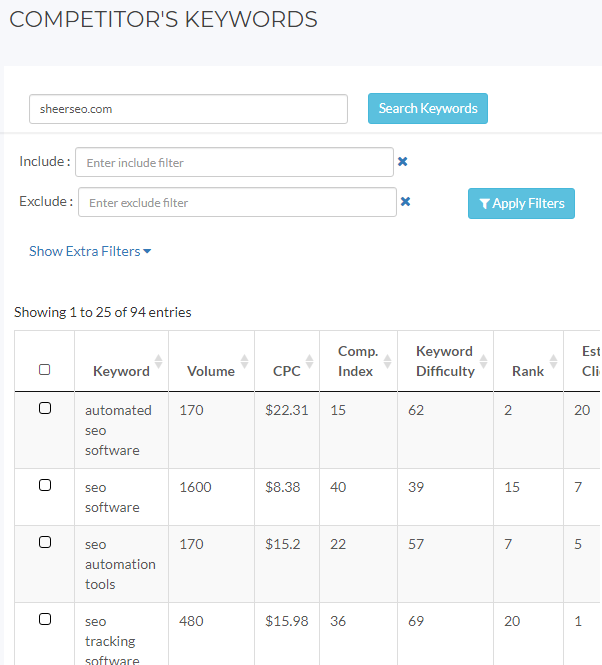 Keyword Research
Check which keywords your competitors rank in Google search.
See which of those keywords are provide more traffic by the search volume and estimated clicks.
View the keyword difficulty (estimation of how difficult it is to rank per keyword) to spot the best opportunities.
Organic Research
Show which sites are your most likely organic competitors based on ranked keywords.
Analyze which keywords your organic competitors share with you.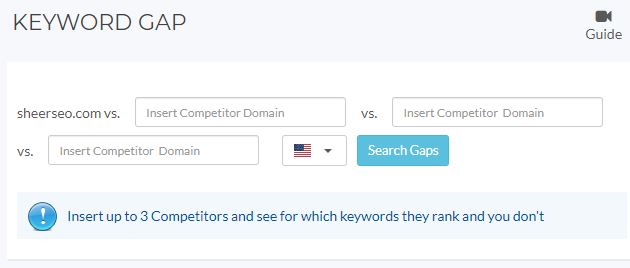 Keywords Gap
Compare your site to competitors and see which keywords you are missing.
Analyze the best opportunities by keyword difficulty and search volume.
Backlinks Explorer
Check the backlinks of your competitors.
Find link opportunities your competitors are using.
Analyze which of their backlinks are the strongest and most trusted by Google.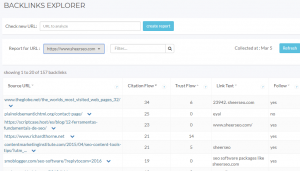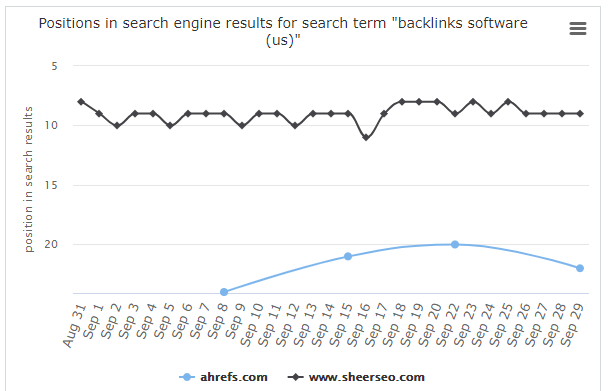 Rank Tracking
See how your competitors rank for your keywords over time.
Nothing like a good competition to keep you motivated.