Facebook Tracking
Track your site's presence on Facebook.
Any likes, shares or comments about your website will show here.
See you historical progress on facebook.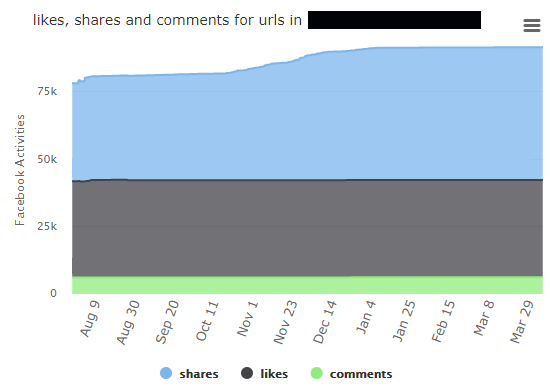 Twitter Tracking
Track your site's mentions of Twitter.
We track any mention of your site, even if this is through a shortened URL.
We show both information regarding each tweet and the historical trends of how many tweets you had over time.