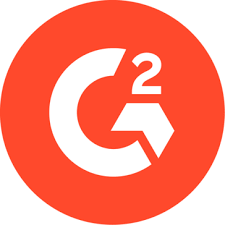 Feb 9, 2022
A great website for basis SEO needs
I like that there is a free version of the website that still shows you a lot of information about your sites SEO, including ranking keywords, keyword ideas, organic ideas and more. With the free account, you are also able to pick a couple of posts for optimization targets. This free account gives you a glimpse of the full version which is good because you can try it before you buy. It's also a very easy website to use and the layout is clean and simple. You also get an email each week when everything has been updated which helps to remind me to check it out.
It's helping me realise what keywords I rank for and what others I could try and use. It helps to show me post optimization and gives me enough of a glimpse at the full product to make me want to try it.

Lucy M.
Fashion, Travel & Lifestyle Blogger
SEO Agency (50 or fewer emp.)
G2 Verified Purchaser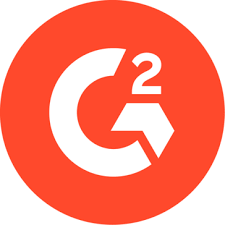 Aug 03, 2022
Actionable reports - at a glance!
I only discovered SheerSEO a few months ago - but I'm so pleased that I did!
Not only does it provide actionable and vital SEO info at a glance, but the weekly report I receive by email is a great prompt to go and make some changes to websites when needed.
Honestly - it all works beautifully! I can't see any downsides with it so far.

Elle D.
Owner / Founder
Small-Business(50 or fewer emp.)
G2 Verified Purchaser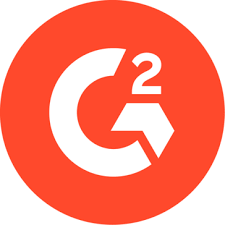 Aug 25, 2021
A Very Easy SEO Tool For Beginners And Advanced Users
What I like and enjoy about using this software is how nicely the dashboard lays out what is going on with my site.
Competitors: Competitor's Keywords, Organic Research, Keyword Gap, etc,
Research: Keyword Research that includes Keyword ideas and Competitor's Keywords.
And finally, the support is amazing. They will get back to you in a very reasonable time, very quick in most cases, and help solve the issue in no time.

categoryx
Small-Business (50 or fewer emp.)
AppSumo Verified Purchaser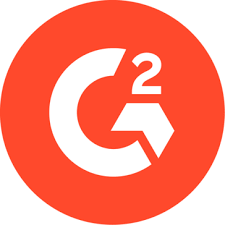 Aug 17, 2022
Simple and effective
I am not an SEO expert, and I needed a simple tool to start optimizing SEO before launching a SaaS. SheerSEO is intuitive and produces immediate results. Currently, I am only performing competitor keyword research.
I'm currently performing competitor analysis, and the keywords gave me insight into their marketing strategies, for example, the kind of magnet they provide or the content they publish.

Franco G.
Director Small-Business(50 or fewer emp.)
G2 Verified Purchaser